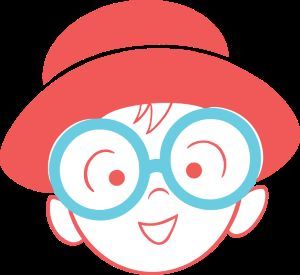 Oscars Kids!
Míle buíochas to Oscars Kids for our lovely surprises!
We were so happy to be able to make a donation to this amazing charity recently.
Oscar is making his way to all the children's homes this evening and he has become our very first School Mascot here in Kiltallagh😊
For more information on this wonderful organisation-click on the link below!
https://oscarskids.ie